FEATURED COLLECTION
Prayer Bracelet
The Prayer Bracelet is engraved with either the Our Father or Hail Mary on Italian Leather. Whether you are seeking peace, strength, or guidance, our prayer bracelets provide a tangible way to connect with your spirituality and deepen your practice. Choose from a variety of styles and designs to find the perfect bracelet to suit your style.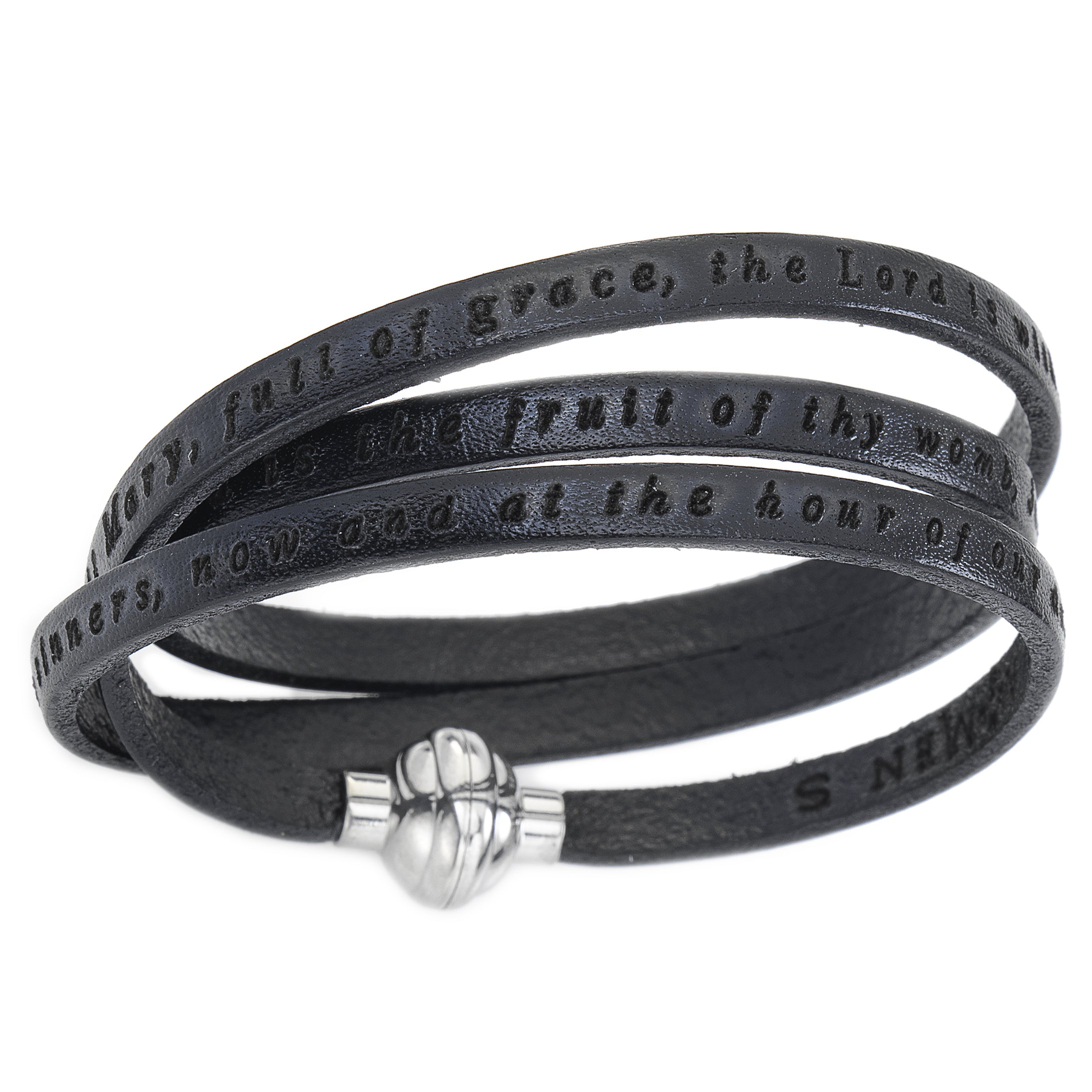 BEST SELLER: PRAYER BRACELET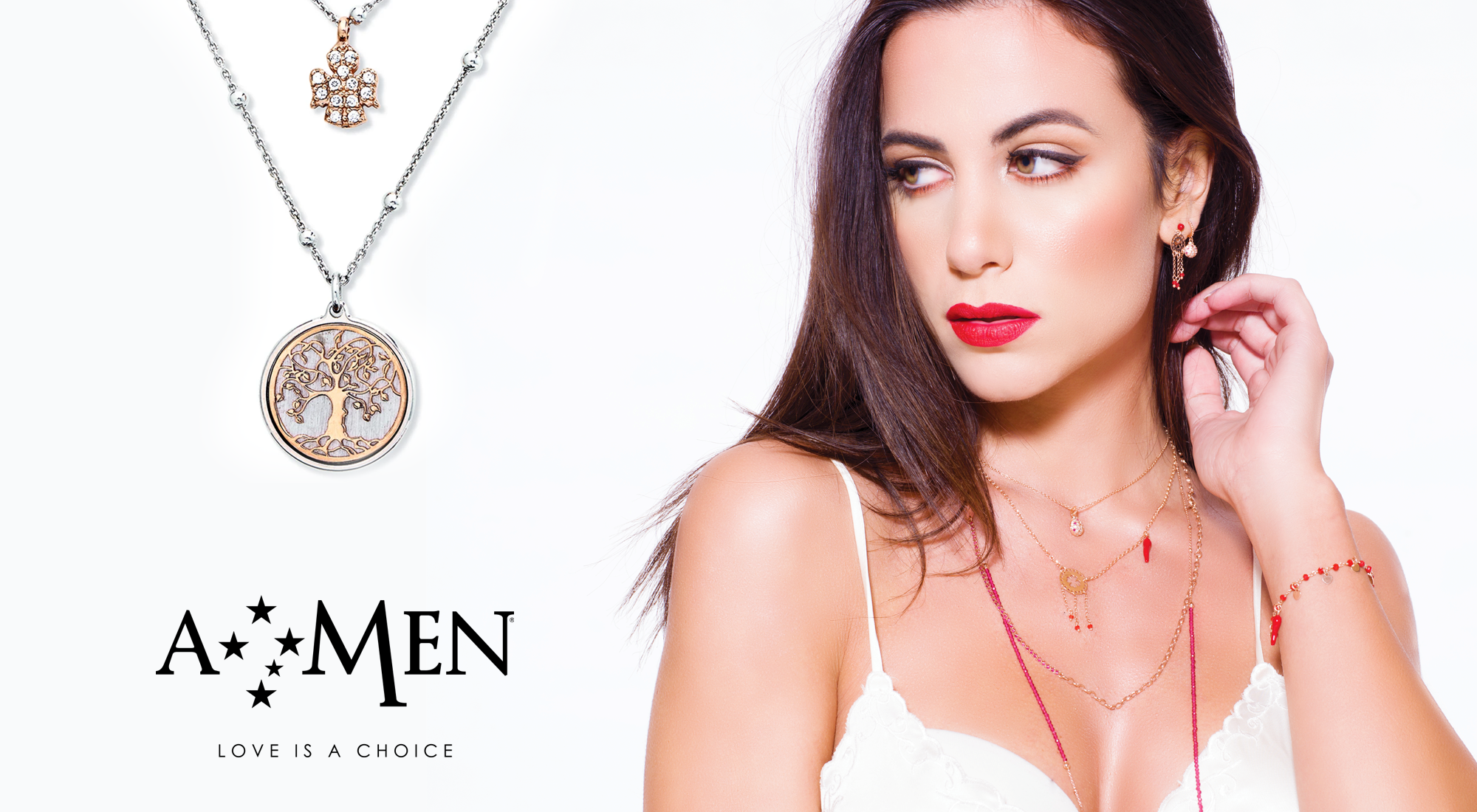 Who We Are
Wear Your Faith
Amen is a collection of jewelry and accessories, made to inspire and ignite the magic of faith through modern contemporary design. This fine jewelry collection blends beautifully with the latest fashion trends, and symbolizes the timeless passion for its customers.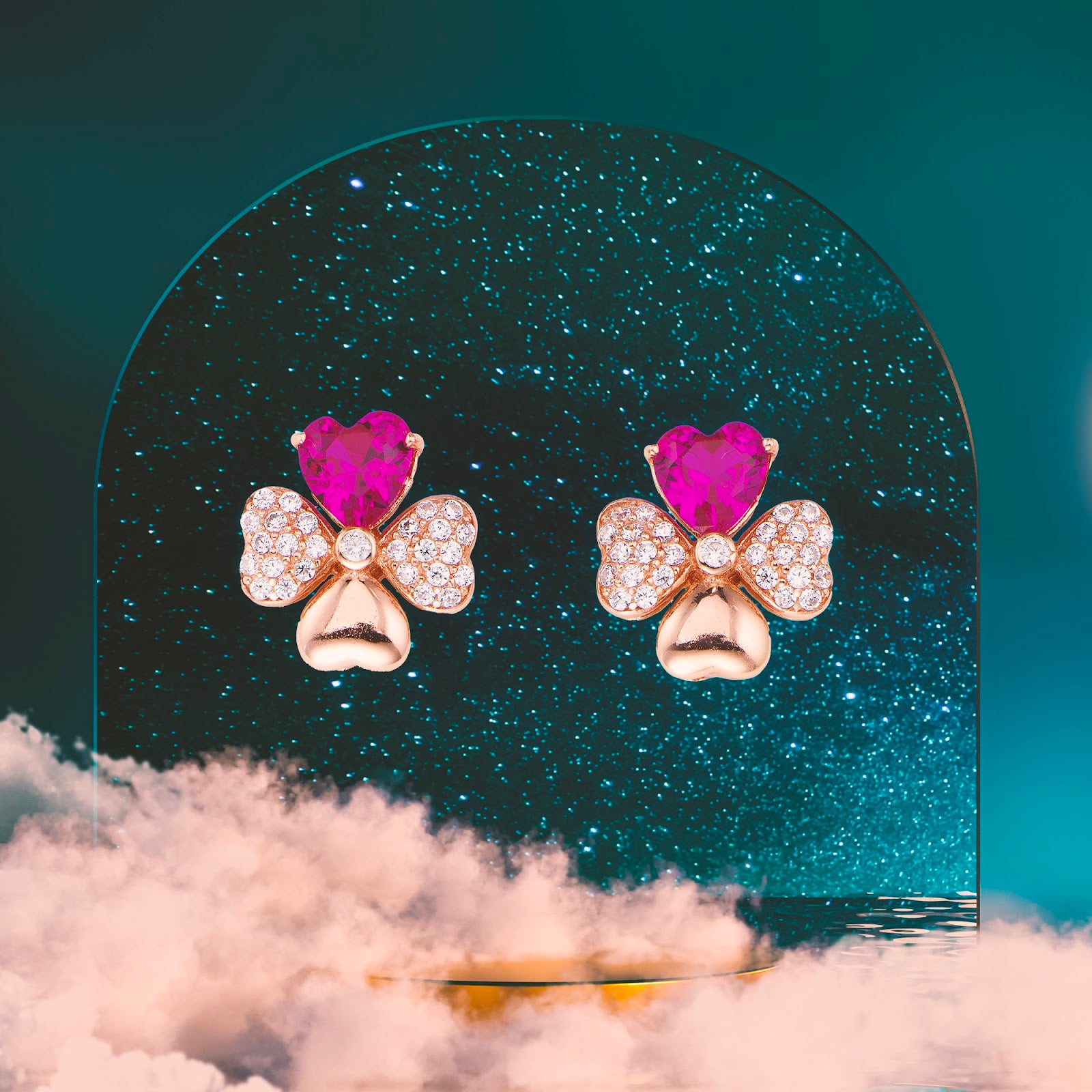 AMEN Exclusive:
Quadricuore® collection
Four hearts combined together in a shape that resembles that of the four-leaf clover, one of the most famous symbols of good luck.
CONNECT WITH US
Stay tuned for the latest updates regarding AMEN Jewelry by following us on Facebook and Instagram!
LOOKING FOR A GIFT?
A prayer is always a great gift to give to friends, family, and loved ones.