Accepted Payment Methods

PayPal Credit/Debit Card
Shop for the best worldwide. Over 10 million online stores across more than 200 markets accept PayPal. With our 24/7 transaction monitoring, anti-fraud technologies and Buyer Protection, you can shop with peace of mind.

PayMongo Payment Options
PayMongo is your all-in-one payment solution. Easily accept online payments through Visa/Mastercard, GCash, GrabPay, PayMaya, and more.
GCash powered by PayMongo
GCash isan internationally-acclaimed micropayment service that transforms the mobile phone into a virtual wallet for secure, fast, and convenient money transfer.

ATOME Installments powered by PayMongo
Atome is a leading buy now pay later brand in Asia. Launched in December 2019, Atome is pronounced "A-To-Me" and stands for "Available to Me".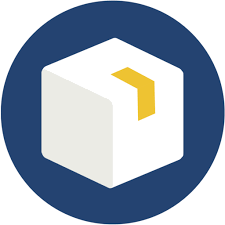 Cash-On-Delivery (COD) by Payo
Payo is an E-commerce enabler that provides holistic and tailor-fit solutions to address the needs of online merchants.

Stay tuned for more info
We will let you know when we add more payment gateways to the AMEN Jewelry website.